9 Day Contrasts of Australia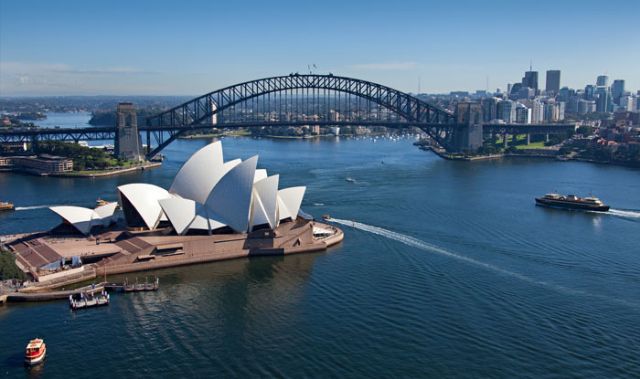 9 Day Contrasts of Australia
Package Details:
Time to explore the many exciting aspects that make up Eastern Australia. Visit the cosmopolitan city of Melbourne which is home to great food, shopping and history. Take a flight to the Northern Queensland city of Cairns for some cultural and natural experiences. See the World Heritage Great Barrier Reef and learn about the Indigenous people of the rainforest. Travel to Sydney and see the
...

Since 1985, Qantas Vacations has been renowned as the expert tour operator specializing in Australian vacations. Our agency consists of seasoned travelers and destination specialists who take pride in crafting amazing vacations in Australia, New Zealand and South Pacific Islands.
Many of our team have also either lived or traveled extensively to these parts of the world and have local knowledge that will help make planning your trip hassle free. There is nothing like speaking to a rea
...
Multiple dates and itineraries available